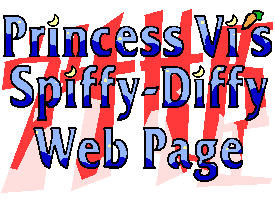 Online since April 19, 1997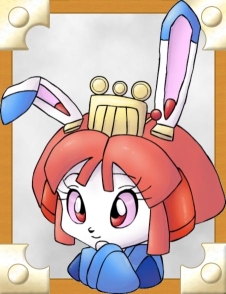 Welcome, everyone!
This is my Spiffy Diffy web page, and the center of my Internet Empire! Click on my picture to the right, and you can explore, or use the links on the left to visit the most popular spots.
This page was most recently updated on March 3, 2010.